Lorient plans week of online events for FDSW
Lorient has a respected reputation for designing and manufacturing a wide range of products for fire and smoke containment, that spans over 40 years. It's intumescent fire and smoke seal strips form a vital part of a fire door assembly, helping to defend buildings against the spread of fire; and restricting smoke movement around a building - giving people time to escape, and reducing property damage.
Lorient has proudly supported Fire Door Safety Week (FDSW) since its inception. The annual campaign is run by the British Woodworking Federation; and is designed to increase public understanding of the role that fire doors play in protecting life and property.
Throughout FDSW (21st - 27th September 2020) Lorient is scheduling a collection of events and interactive seminars. An indicative fire test will be streamed live from our Testing & Technical Services centre in Devon via Click Meeting. The test will show the shocking difference between a sealed door versus an unsealed door; highlighting the critical role of intumescent seals.
3 live webinars presented by expert speakers with Q&As (shown below) will feature throughout the week. Finally, we will be releasing a video of our Certificated Fire Door Inspectors who are fully qualified under the Fire Door Inspection Scheme (FDIS); carrying out a five step fire door check & other videos.
Register to join our events
| | | | | |
| --- | --- | --- | --- | --- |
| EVENT | PRESENTER | DATE | TIME | REGISTER |
| The Specification & Design of Air Transfer Grilles / Dampers | Doug Law | TUES 22 SEPT | 11AM - 12PM | SIGN UP |
| The Role and Performance of Fire & Smoke-Resisting Door Assemblies | Sarah Lewis | WED 23 SEPT | 11AM - 12PM | SIGN UP |
| Understanding The Regulatory Reform Fire Safety Order 2005 And Its Implication For Fire Doors | Sarah Lewis | THUR24 SEPT | 11AM - 12PM | SIGN UP |
| Live comparative indicative fire test | Testing + Technical Team | TUES 25 SEPT | 11AM - 12PM | SIGN UP |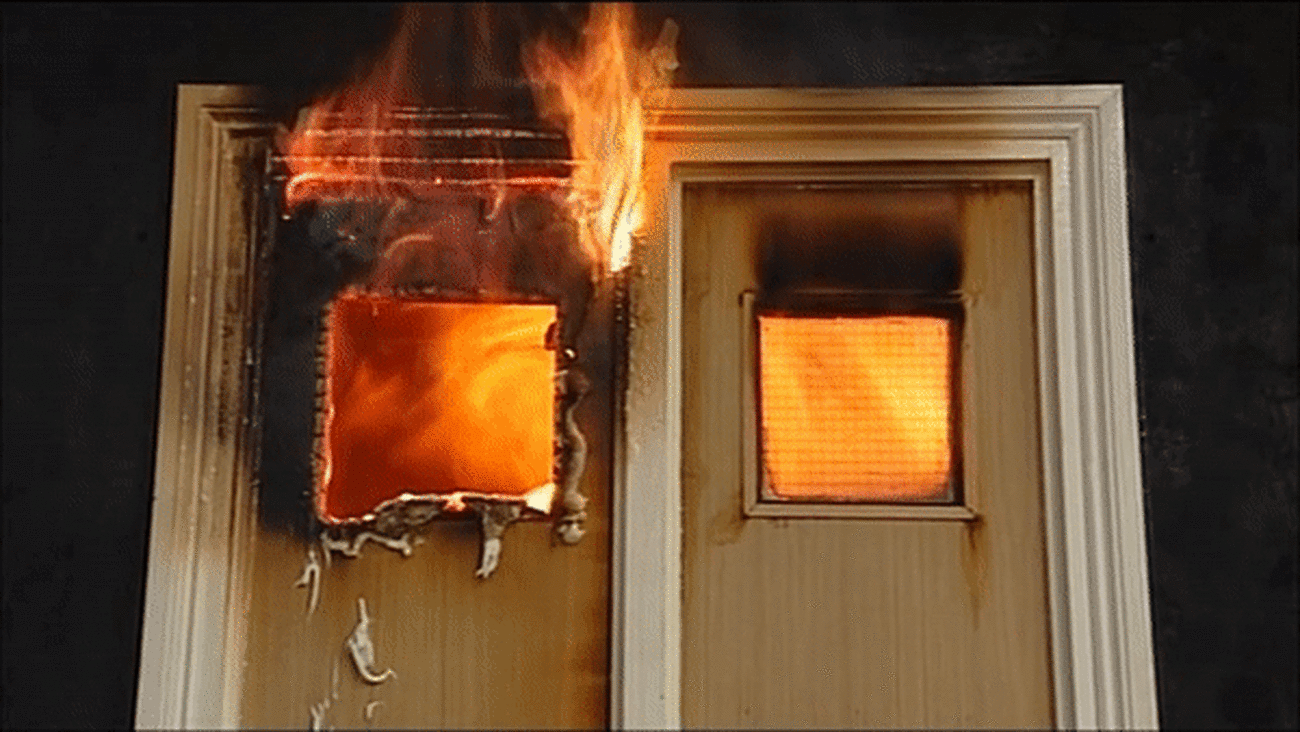 news-article