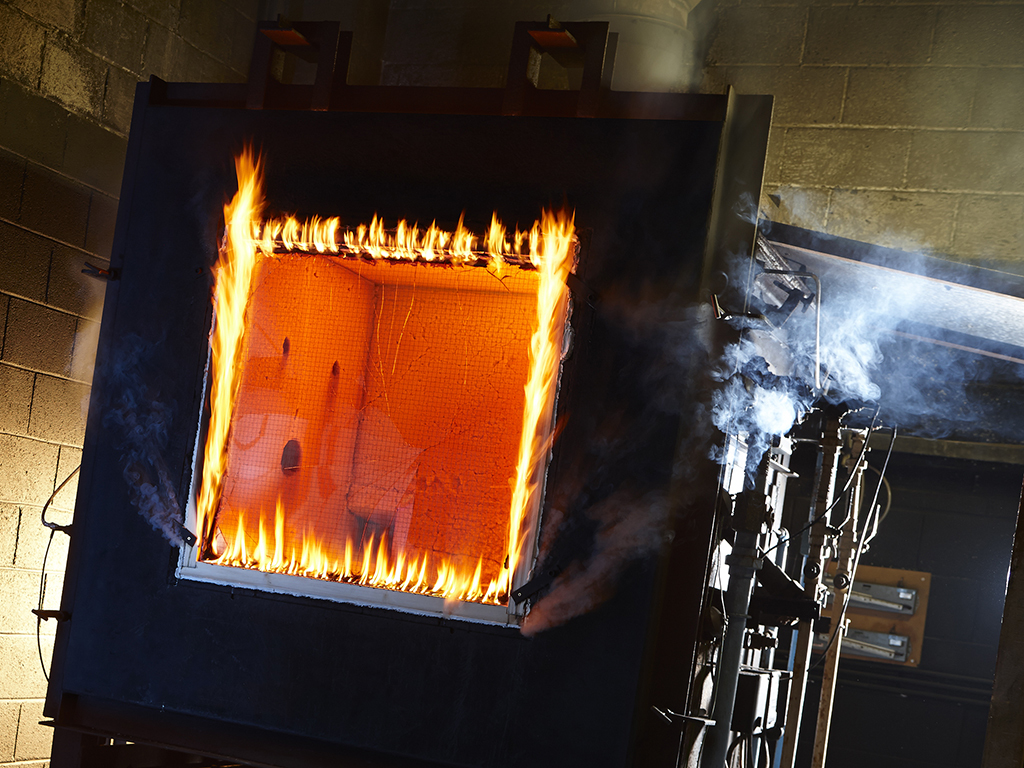 New, improved location for Lorient's Testing + Technical Services
Lorient is delighted to share that it's Testing and Technical Services centre is now fully up and running in its new location. The new premises features an improved client area for acoustic testing; and the indicative furnace has been upgraded in the process.
We offer a broad range of testing services including:
a state-of-the-art, purpose-built acoustic transmission suite;
an indicative fire test furnace;
many cycling rigs;
air and smoke leakage testing equipment;
environmental chambers;
an analytical laboratory.
Please don't hesitate to contact us to find out more +44 (0)1626 834252 or email testing@lorientuk.com
Find us here:
Discovery House 
Unit 3 Battle Road 
Heathfield Ind Est
Newton Abbot
Devon TQ12 6RY 
United Kingdom